Manteca city officials weigh $40K measure to secure trash bins | News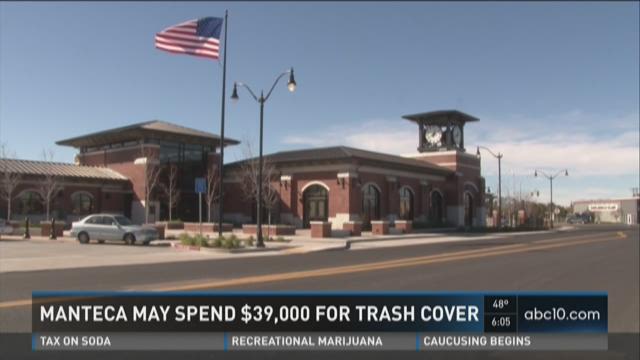 A costly measure to prevent the homeless from stealing trash in a downtown Manteca transit center may be nearing development.
City officials are looking at spending $39,000 to build a roof on top of a 7-foot brick structure that contains trash bins.
Though the doors to the structure remain locked, officials said people are able to scale the walls to search for the trash and recyclable materials inside.
It isn't the only bid for the project either, officials explained. Another bid was made closer to $49,000, too.